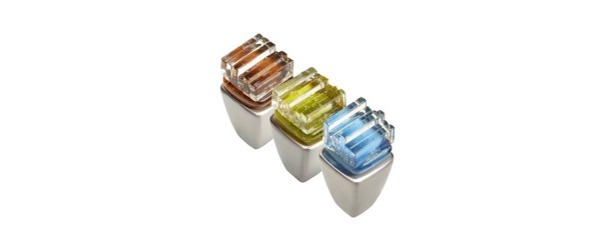 October 29, 2015 -
We would like to start a discussion about trends in hardware. How do you feel about trends? Is this important to you? What if you install what is the newest trend and you discover that it is not really what you want?

Could it be that researching product and finding what you like may be more important than going with what has been anointed as the newest most popular thing?

Hardware on your cabinets and drawers in your kitchen and bath are going to be there for awhile as long as you select something that is durable. So it seems that selecting something that really appeals to you would make sense.

What do you think? Do you follow trends in hardware for your selections? Click the 'Contact Us' button and send us your thoughts!